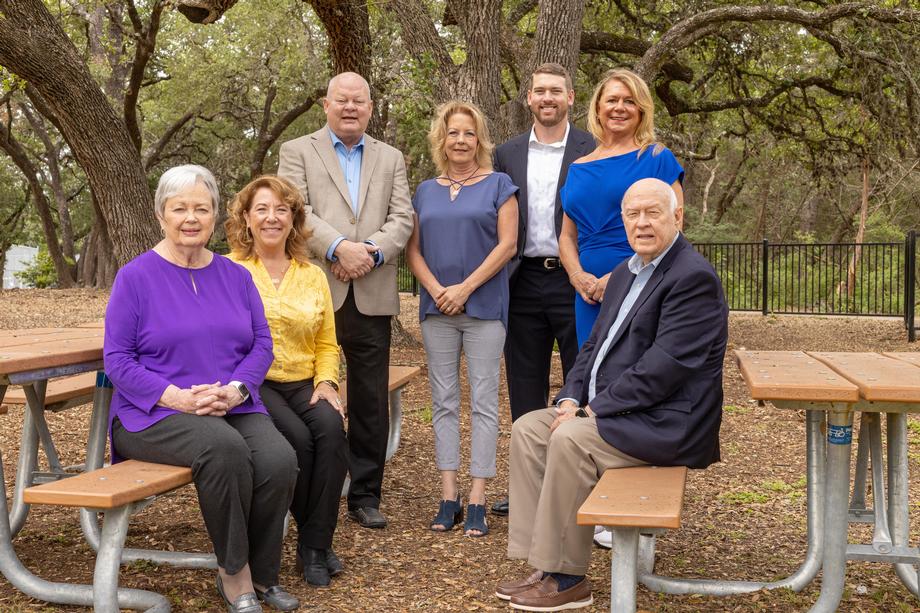 Welcome to the Website of InNet Financial Group
A Division of RDM Advisor Network, LLC
---
We are a 59-year-old financial services company with representatives offering financial planning, college planning, and retirement planning services. At InNet, our focus is professionally managed money.
We have representatives throughout Texas, several in various credit unions, to help you. We also have representatives in Louisiana, Mississippi, and Alabama.
We hope you find the site valuable enough to bookmark it as one of your favorites. We suggest that you take advantage of the many features we provide such as the financial calculators. We hope the site will further your awareness of how our business works and the services we provide.
---