Career Opportunities
InNet Financial Group is a growing network of like-minded financial professionals. If you are looking for an independent organization that supports its advisors while delivering the freedom to structure your business in the way that best fits your needs, consider joining InNet.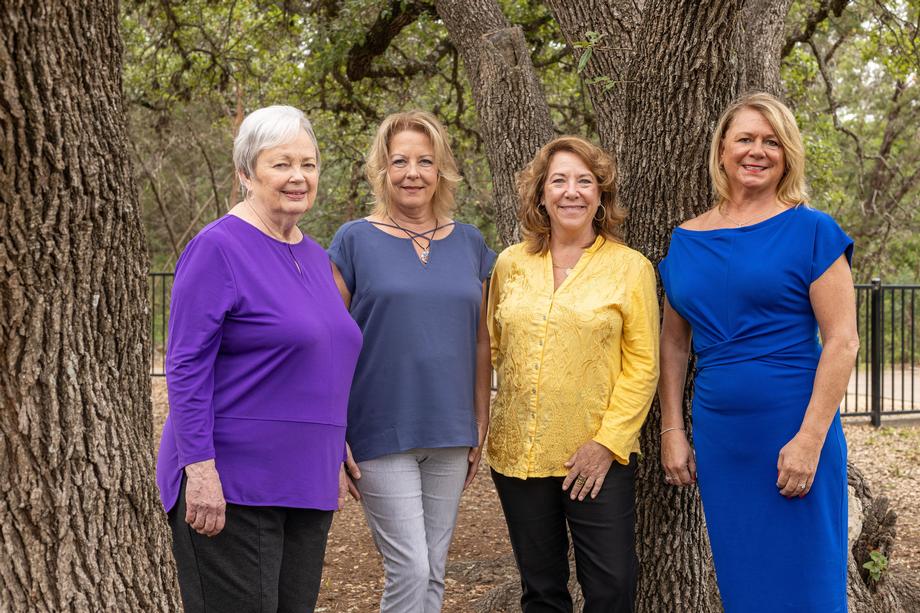 We have satellite offices around the United States and allow our advisors to align under our corporate brand, or use their own DBA to promote their business. Other benefits include:
One-on-one consultations – leverage the expertise of InNet's robust network
Competitive payout structures – find your value
Transition guidance – help navigating the new world of independence
Brand independence – market your firm, your way
Support of our broker-dealer – Cambridge Investment Research, Inc.
To discuss the available opportunities at InNet, contact our team using the adjacent form, or call us at 800-486-1715. Our ideal candidate would be fully licensed and have at least five years of experience building a book of business.
InNet, a division of RDM Advisor Network, serves as an operating branch office for Cambridge Investment Research, Inc. (CIR). InNet recruits representatives throughout the state of Texas and surrounding states providing excellent training and continuing education programs for its representatives to ensure that they have the knowledge and tools to help individuals and families achieve financial freedom.
Phone: (800) 486-1715 or (512) 328-7526
Fax: (512) 327-3291
Email: info@innetgroup.com